Alternate Skill Slot
1. After the update, You Heroes can learn more abilities as reserve and can alternate with your current abilities,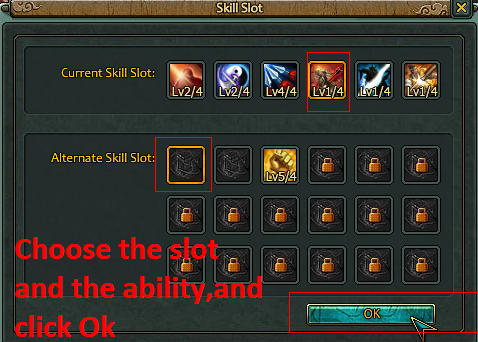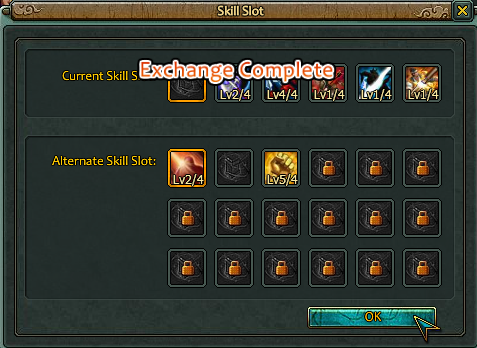 2. You can find the entrance above the Ability Bar, When you get a chance for enough Insight at school, go to insight Interface, and activate new a Alternate Slot. After the update, you will get 3 Ability Bar for free for each of your heroes,
.
3. After the update, players will no longer to lock their abilities, and the old abilities will not be deleted by learning a new ability. The system will give you a certain amount of alternate slot for free which equal to the amount of your locked ability bars after the update.
4. The success rate in learning Ability Scroll relates to the level of Literary Talent now: higher Literary Talent will make the success rate of learning higher.